Enthusiast II
I've managed to make a little progress the last few days. I sanded and prepped the core support for primer.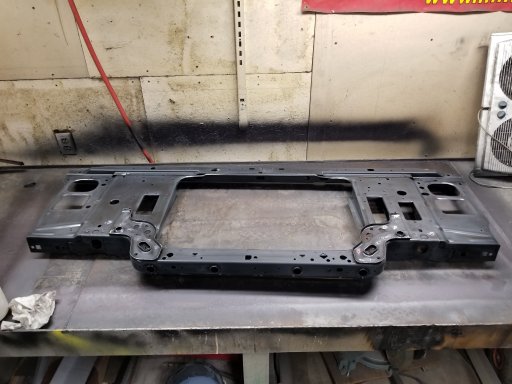 Then epoxy primer and some seam sealer for extra insurance.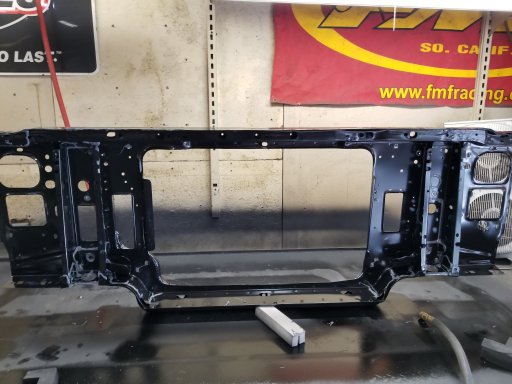 Then it was time for 2 coats of color and 2 of clear.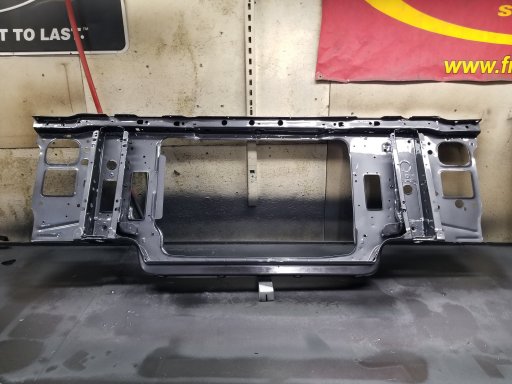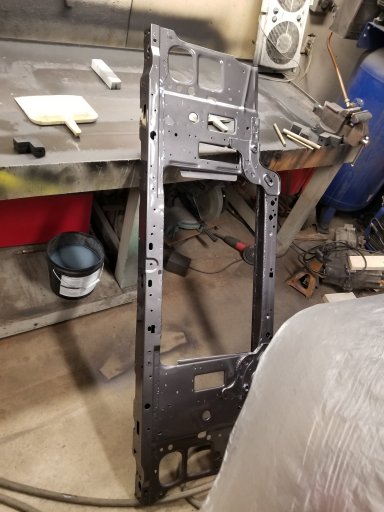 Then on to the underside of the hood. Apparently no before or during pictures on this one.
Also did the inside of one fender. Prepped, epoxy primer and a little seam sealer.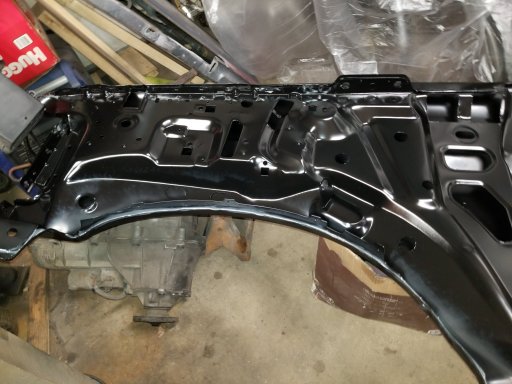 Now time for color and clear. My 10 year old daughter sprayed this one. She did good on her first try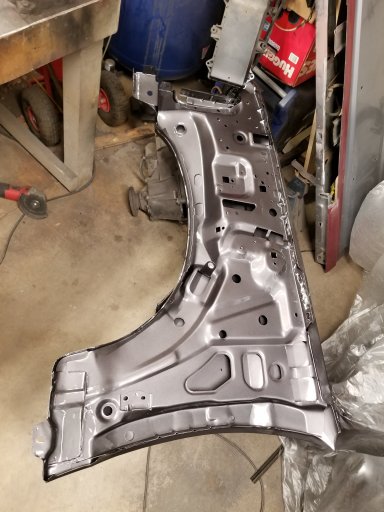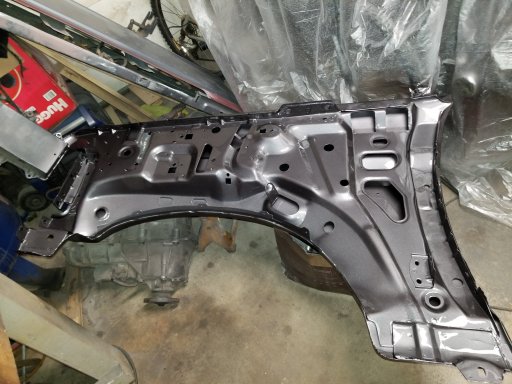 Now for the tailgate. I prepped it then sprayed with epoxy primer and sealed the seams with seam sealer and made good paths for drainage.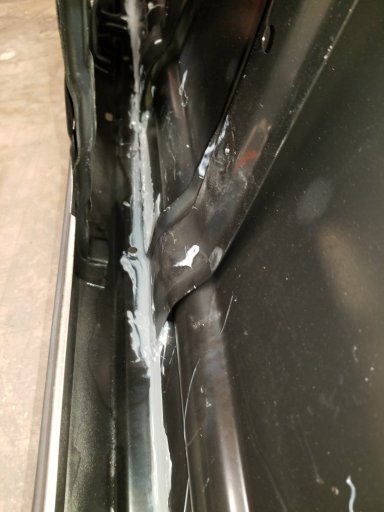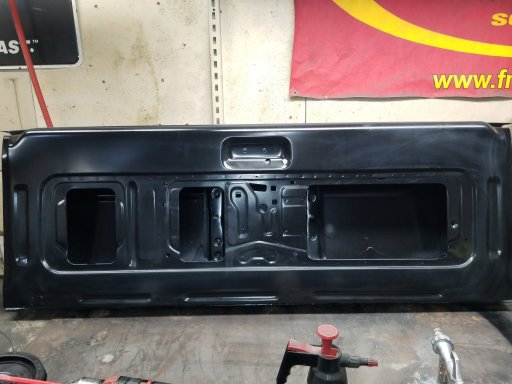 And of course some more color and clear. I'm trying out a high solids clear for this that is supposed to be more scratch resistant. We'll see how true that is!